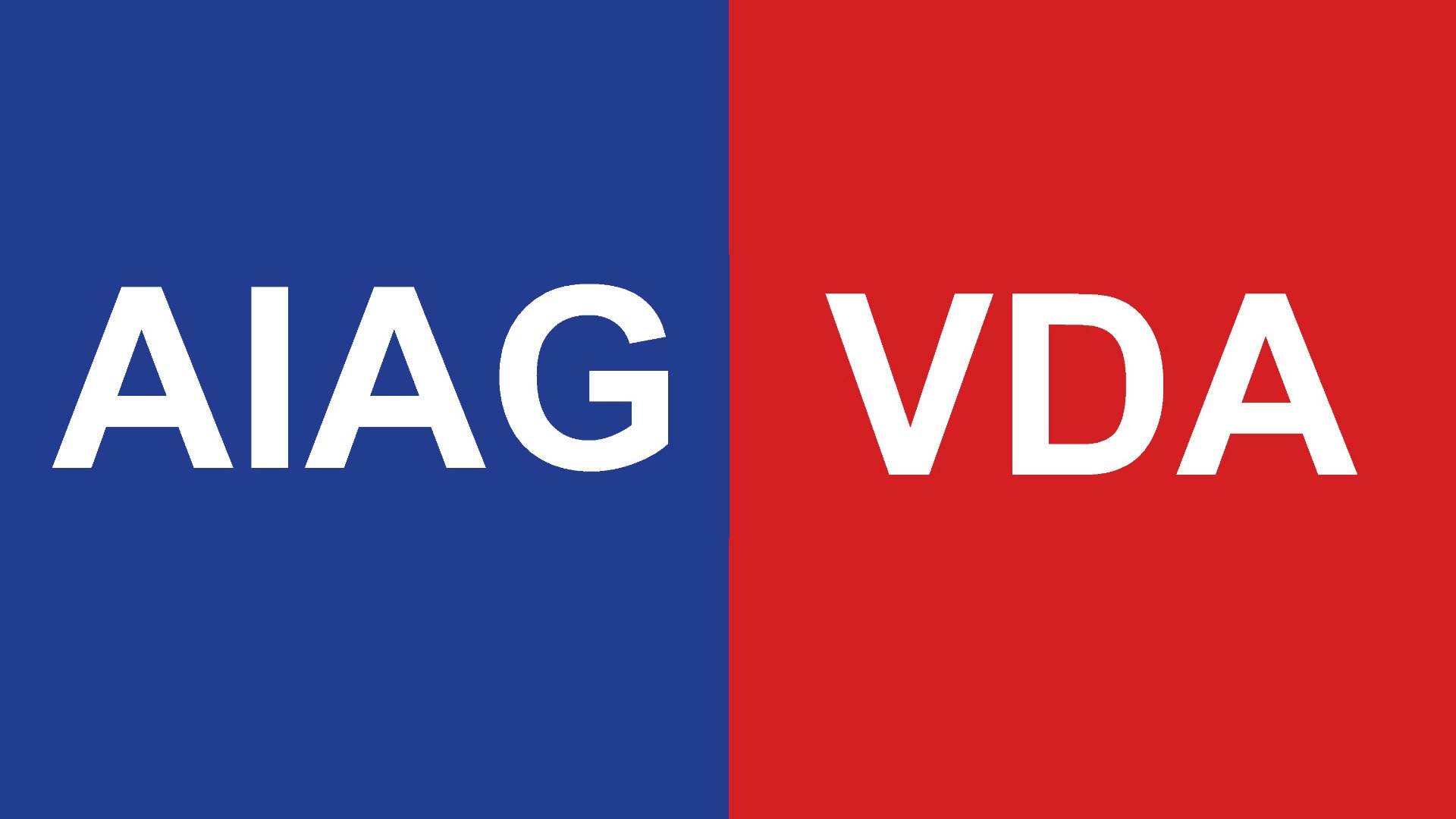 AIAG VDA Alignment : Skill FMEA Pro updated.

"Currently suppliers providing products to both German and N.A. OEM's are required to assess their products' failure modes and effects differently, based on differences between the Severity, Occurrence, and Detection rating tables in the VDA and AIAG FMEA Manuals. This causes confusion and adds complexity to the product development and product improvement activities of the suppliers. A common set of FMEA requirements/expectations will enable suppliers to have a single FMEA business process and associated set of methods and tools to produce robust, accurate and complete FMEA's that would meet the needs and expectations of any of their customers".

Main changes are :
– 7 steps : scope definition, Structure analysis, Function analysis, Failure analysis, Risk analysis, Optimization
– AIAG and VDA assessment alignment
– Elimination of the Risk Priority Number (RPN)
– Apparition of the action priority (AP)
Skill FMEA Pro update

Skill FMEA Pro is available in AIAG / VDA. Built from our Franco-German partnership with Böhme und Weihs company, we are ahead of the integration of this new method.