Our softwares are validated by more than 1,500 customer installations worldwide. Their sustainability since 1990 is a guarantee of safety and constant innovations. Capitalize you knowledge in "just one click" to save time and money. Ask for your free presentation.
The world leader in FMEA software since 1990 !
Skill FMEA Pro is dedicated to the creation and the update of the FMEA. Special characteristics are managed at design and process FMEA, synchronized with control plans and in perfect consistency with job instruction that are created automatically. Save time and money with the world leader FMEA software.
A powerful sofware with a global overview !
All companies manage action plans. They generally use spreadsheets from 10 to 20 columns. It is impossible to have a global and safe vision when the information is stored in multiple files and spreadsheets duplicated each time you send a mail.Skill Action Pro is positioned between Excel, Outlook, Lotus Notes and hyper sophisticated programs involving a change of the whole organization. Skill Action Pro is a web software, simple, secured, and accessible by all users. It allows to centralize and process your actions in a reliable software without duplication.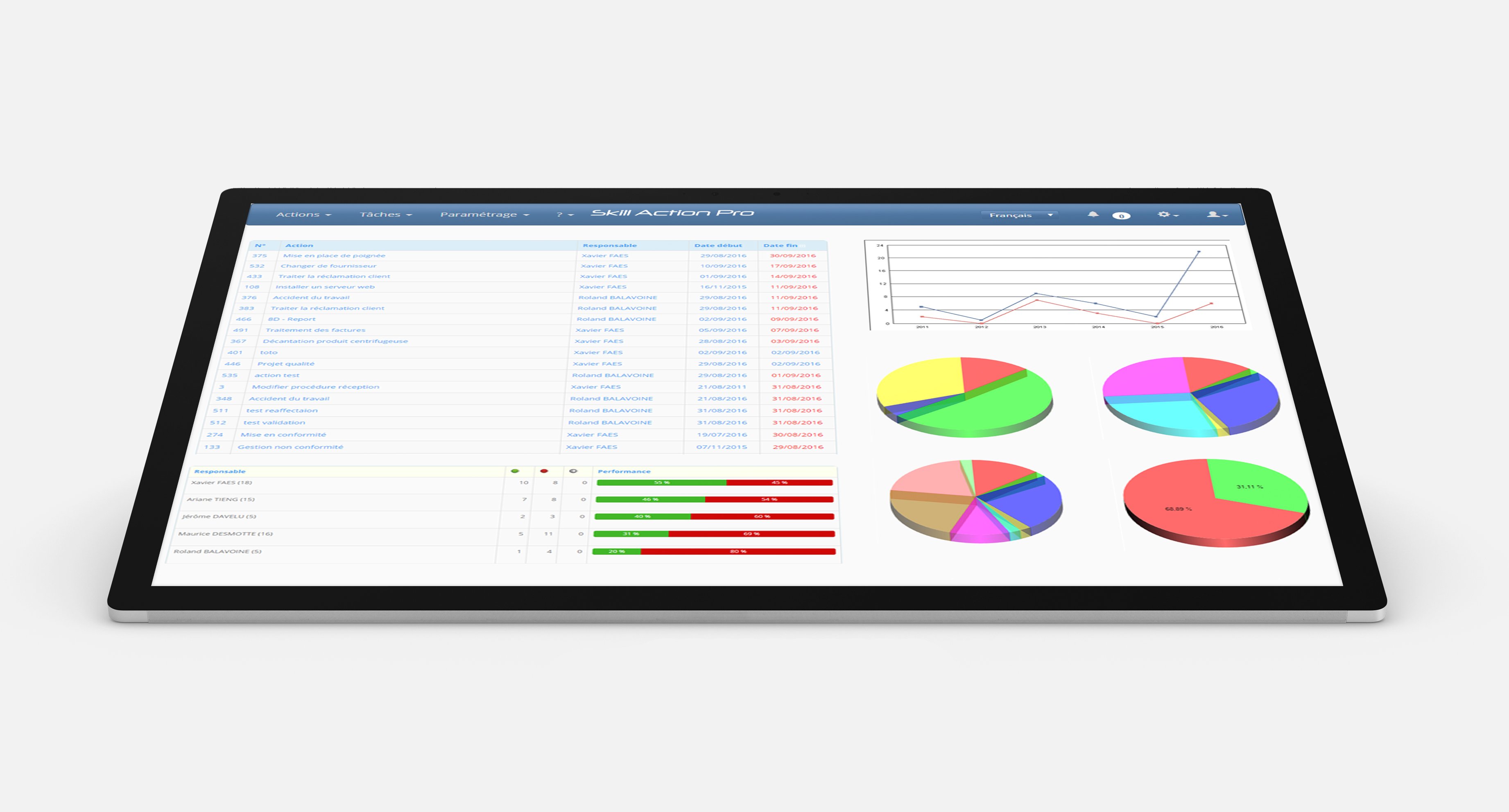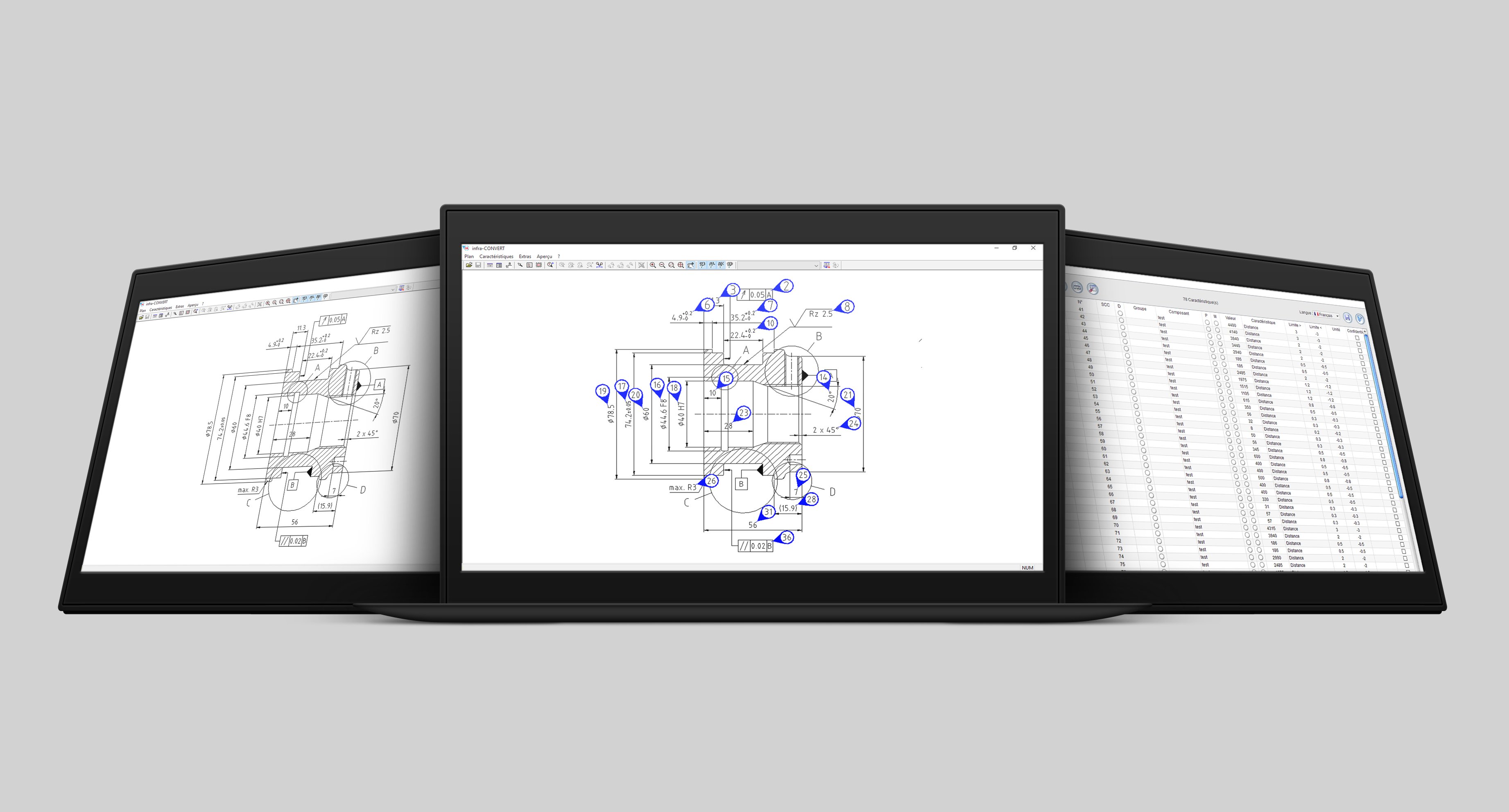 From a CAD drawing to the FMEA. All the relevant information is automatically extracted from a CAD drawing (Dxf, Dwg), stamped, numbered and integrated into the Skill FMEA Pro software.
From the control plan to the job instruction
From the control plan, the operator directly accesses the characteristics to be checked at the workplace, with the exact values / tolerances.